How Mobile Crusher Works?
Wheel-Mounted Mobile Crushing Plant:
Wheel-Mounted Mobile Crushing Plant
are a series of equipments researched and developed by our company for the use of rock and construction waste crushing, which expand the working filds of rough crushing and fine crushing. Its design principal is to stand in the position of customers aiming primarily to eliminate all the barries in crushing site, environment, complicated infrustructure and complex logistics; and with the new conception of dealing with materials nearby. We will work sincerely to offer all the customers simple, efficient and low-costing subject running hardwares.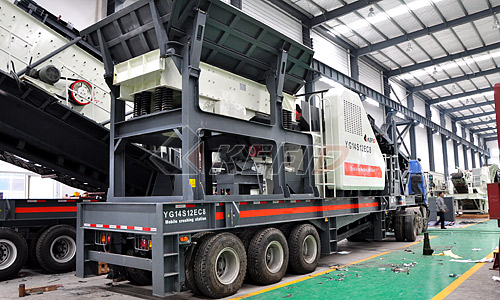 Track-Mounted mobile crushing plant:
Track-Mounted mobile crushing plant
is a mobile crushing and screening equipment totally hydraulic and crawls with pedrails and classiss developed by our company according to the needs of the market. It is mainly used in metallurgy, chemistry, construction material, hydroelectrical subjects to procee materials needing movement, especially work of highly liquid stone materials of highway, railway, hydroelectrical subjects and so on. Customers can adopt various equiping methods according to nature of materials, scale and readymade materials.
This plant is also name as pedrail crushing machine, hydraulic pedrail mobile plant, which is an efficient crushing equipment, it can drive by itself, and is advanced in technology, and complete in function. The working station can be changed flexibly and is quite adaptable. No preparation is needed as installation of fixed crushing plant, station adjustment can be completed in a short period, and work can be started at any time. All of this can help to reduce operation of handling materials, and contribute a lot to coordination of all the accessary machinery. Through wireless remote control, crushers can be drived easily to the tows, and be carried to the working place.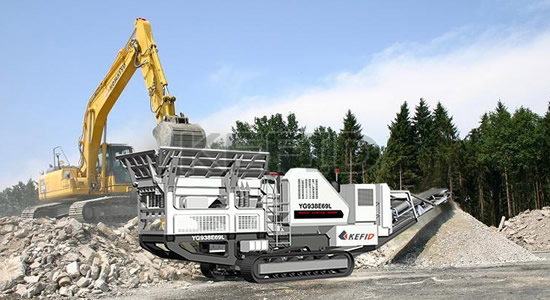 Hot Products: