A Client's Letter of Thanks
Dear Johnny,
Hope you and your colleagues are fine. I'm writing the letter to express my gratitude to your help and hospitality.

On 11th September, I flied to Zhengzhou and visited your workshop, which lies in 5th Hehuan Street in the National HI-TECH Industry Development Zone. Your good-ordered machines and spare parts, diligent workers, professional engineers, and advanced production line, all the things left me deep impression and made me believe your actual scale and power.
A set of impact crusher was planed beforehand when I was in my country, but what I'm not satisfied is that it could not move flexibly, because I want to reduce transportation cost of material and use the equipment repeatedly. At this time, you recommended me your advanced produc t---mobile crushing plant. It has several advantages: With the new concept of "PROCESS THE RAW MATERIAL NEAR TO SOURCE AND DESTINATION". Kefid explores and develops this series mobile stone crushing station (portable crusher) which is the crushing equipments for rocks and construction waste, and expands the conception of primary and secondary crushing operation. Kefid leads the way with state-of-the-art track-mounted and wheel-mounted crushing plants.
What's more, YSF series mobile impact crushing station is mainly used in the industry of metallurgy, chemical, building materials, water power station which needs to change working site often, especially for process stones used in high way, railway and so on. Many kinds of designs are for clients' choices according to different materials, scale and requirement of the final products. Truck mounted mobile impact crusher crushing station especially is suitable for building rubbish crushing in a small working site. It can eliminate the obstacles of the crushing places and circumstances, and offer the high efficient and low cost project plants for the clients. To clients, it is the best choice. So I made the decision happily.
After the meeting, you invited me to go sightseeing at the famous place of interest Shaolin temple near your factory, which has successfully applied for the world cultural heritage recently, and that was an unforgettable nice trip.
I admire your carefulness and delicateness to our business and warn heart to me, hope we keep contact and have further cooperation. As you said, friendship is always valued before business. Welcome you come to my country and have a visit.
Yours truly,
Mike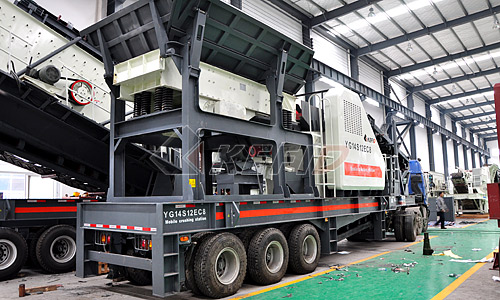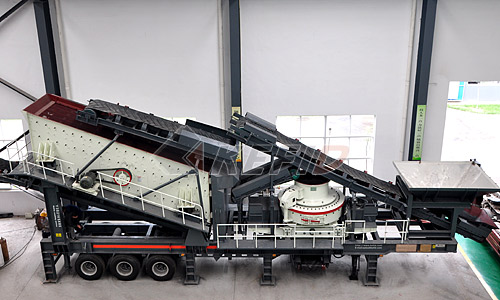 Hot Products: